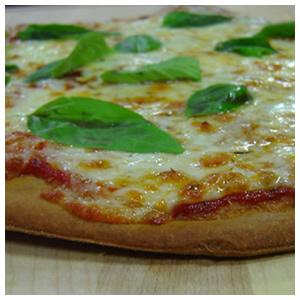 Pizza Crusts Gluten Free
Exceptional Quality Artisanal Crust
Our crusts are vacuumed packed for freshness. – Topped Pizza Cooks in 3-6 Minutes –
Bella Via 10" Raw Pizza Crusts
Bella Via 12" Raw Pizza Crusts
Bella Via 10" Par-Baked Pizza Crusts
Bella Via 12" Par-Baked Pizza Crusts
Bella Via 11" x 15" Flatbread Pizza Crusts
Bella Via 10" Vegan Pizza Crusts
Bella Via 12" Vegan Pizza Crusts
---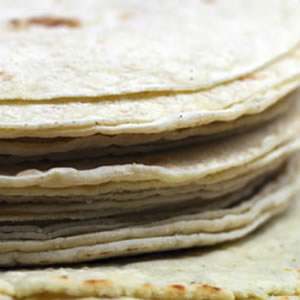 Flour Tortillas Gluten Free
Flavorful and pliable
Our tortillas/wraps are vacuumed packed for freshness
Bella Via 10" Flour Tortilla
Bella Via 12" Flour Tortilla
---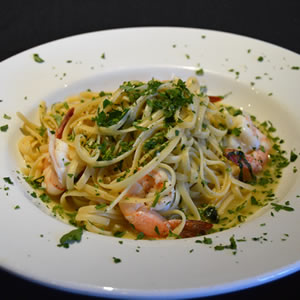 Pastas – Gluten Free
Our fresh frozen Pasta Cooks in 2-3 Minutes
Bella Via Gluten Free Pasta, Fettuccine
Bella Via Gluten Free Pasta, Linguine
Bella Via Gluten Free Pasta, Penne
Bella Via Gluten Free Pasta, Spaghetti
---
Cooking Instructions For Pastas: Add pasta to boiling water, stir and cook 2–3 minutes, drain in colander and let cool for 30 seconds. Sauce and serve.
Cooking Instructions For Pizza Crust: Keep Frozen. Remove frozen pizza crust from packaging. Sauce and top on a gluten free, segregated surface. Cook to a desired finish in a hot pizza oven. Cook times will vary depending on oven and cooking temperature. The par-baked will cook faster than raw dough, due to the crust being partially cooked. Topped pizza typically cooks in 3–6 minutes.
Cooking Instructions For Tortillas: For the best results: Heat tortilla with steam, in a pan, or on the griddle to soften. Do not over stuff.

---
For more information
Please contact us and your distributor about carrying our products at your location.