Certified Gluten Free
Consistent & Reliable Products
No Trans Fat
High Quality At A Low Cost
Superior Flavor, Texture & Performance
Best Products In Category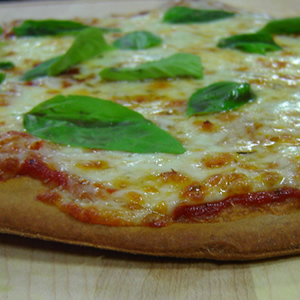 Gluten-Free Pizza Crusts & Flatbread
Create your own Artisanal pizza on our delicious par-baked gluten-free pizza crusts and gluten-free Flatbread. We strive to create products that closely resemble traditional crusts in taste, texture and performance.
---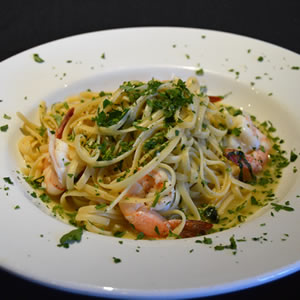 Gluten-Free Pastas
Our pasta is the result of years of understanding traditional Italian pasta making. We use a blend of gluten-free flours to simulate the flavor, appearance and texture of Semolina and Durham flours. BellaVia gluten-free pasta is fresh frozen and cooks in minutes.
---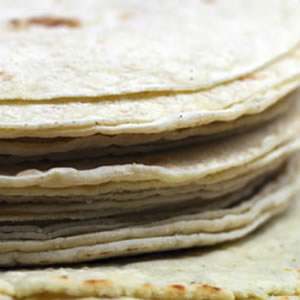 Gluten-Free / Vegan Tortillas
Wrap your favorite foods in our gluten-free and Vegan flour tortillas. These are not your normal gluten-free tortillas. BellaVia gluten-free tortillas are pliable and perfect for burritos, quesadillas or wraps.